Readtimes:1 Minute, 33 Second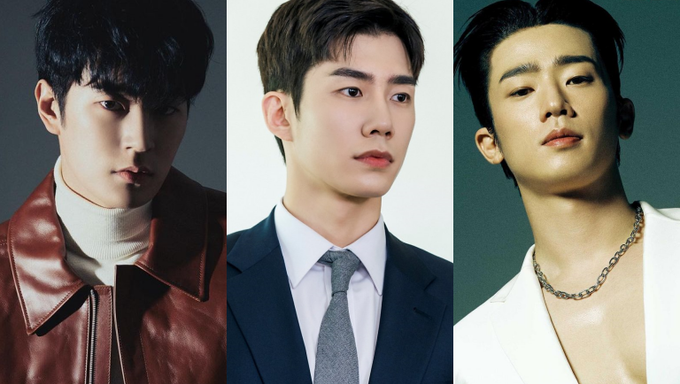 Over the past 3 years, there has been a high spike in South Korean BL production and releases as many production companies have finally listened to the requests of fans of this themed series and created amazing works that no doubt satisfy their desires. 2022 is no doubt a very successful year for this themed series as its popularity has prompted the creation of even more dramas in this genre.
Like other K-Drama genres, one of the things that makes people enjoy the series is the visuals of the actors. And a common element that makes fans more attracted to their favorite male lead is the height difference between them and their love interest. Very much like today's BL, an almost subtle but important part of what made their stories and scenes even more special and interesting was the height of the actors.
Many of today's BL actors are models and/or idols as well. So, it's no surprise that many of the main characters have amazing body proportions and towering presences.
With so many actors masquerading as the tallest actors right now, here are the tallest BL actors with a height of over 179cm.
7. Chu YoungWoo – "You Make Me Dance" – 186cm
8. 2Z's BumJun – "Behind Cut" – 185cm
16. Lee ChanHyeong – "My sweet darling" – 181cm
19. Son Woo Hyeon – "For My Star" – 180cm
Which of these actors is your favourite? Let us know in the comments section below.